Why Us
At my Surgery Recovery we specialize in helping those in need improve their quality of life from the comfort of their own home. Surgery Recovery has grown to become a leader in the in-home surgery recovery and senior care industry. Our team of certified nursing assistants provide a top-notch in-home care for seniors and disabled persons who need assistance in order to felicitate their life.
At surgery recovery we are a dedicated single entity, we do not operate with independently owned franchises or any other profit first method. Surgery Recovery offers a personalized and comprehensive home care to individuals by a highly trained and dedicated staff of professionals.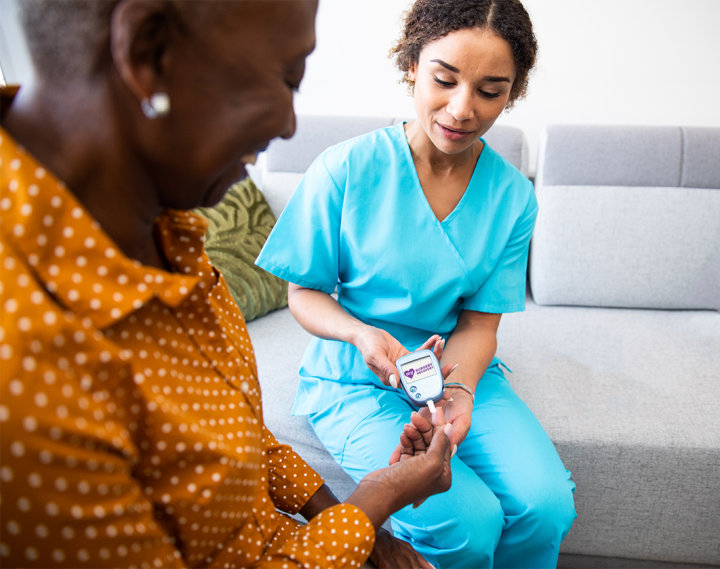 Reasons you should choose a Surgery Recovery caregiver:
Personalized Healthcare Our caregivers have a gentle approach and are trained to learn from and understand each persons tailored needs. We pride ourselves in our service and are committed to ensure only the best for our customers. We understand every persons needs are different that is why we have a broader approach that can accommodate all lifestyles.
Affordable Care Our prices are not based on profits but on people. We maintain low margins so that we can help the most amount of people and maintain a healthy workforce. All of our caregivers are provided favorable working hours keeping them fresh and happy to give the best quality of care possible.
Qualified, licensed professionals In order for us to provide excellent care we only employ the best caregivers.
Our unique approach to home care has been shown to improve patients quality of life and all that for a reasonable price! You will notice remarkable improvements in your quality of life. What are you waiting for call us to book your caregiver today.