Services
Having a caretaker around can be key to a successful recovery after an accident or surgery. A Surgery Recovery caregiver can help you better recover and maintain your quality of life. Whether assistance is required around-the-clock or just a few hours of the day, our caregivers will make sure you or your loved one is comfortable and at ease.
Home health care can be difficult but Surgery Recovery is here to fix that. With Surgery Recovery home care has now become available for people of any age, who are disabled or bed-ridden, and need help with everyday activities such as bathing, meal preparation and dressing.
Our caregiver personalize their services to meet your home care requirements and are available 24 hours a day, 7 days a week. Our caregivers are trained to follow your instructions and make home recovery as easy as possible.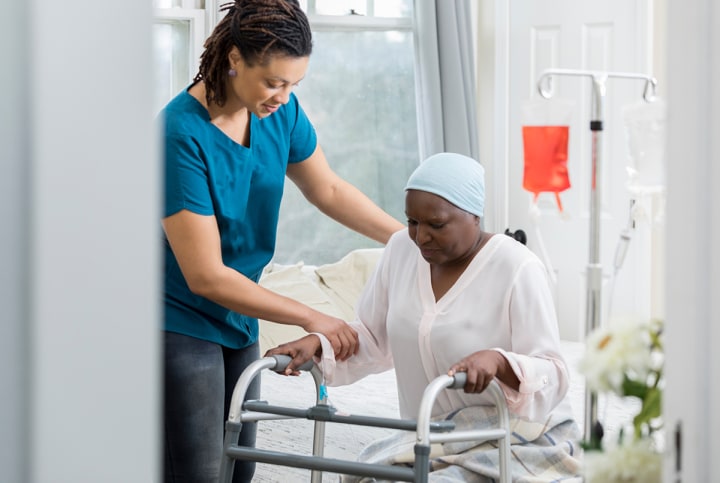 Plastic Surgery Recovery
Living or coming Miami to get a plastic surgery? Post surgery care can be challenging and will require professionals who specialize in surgery recovery. Our caregivers can help you better heal and get back to tip top shape as soon as possible.
Special Needs Care
People with mental health conditions and other related illness require some form of long-term care. Our caregivers specialize in helping mental health patients maintain an independent lifestyle in the comfort of their own home.
Senior Home Care
Our caregivers specialize in helping seniors and baby boomers maintain an independent lifestyle in the comfort of their own home. Instead of moving to an assisted living facility or a nursing home, seniors can continue living where they feel happiest and most comfortable — their home.
Hospice Care
Hospice care provides compassionate care for people in the last phases of incurable disease so that they may live as fully and comfortably as possible. Our caregivers usually assist the family and the patients by giving lending extra hand to help in this difficult moment.