Patients
If you're considering having a surgery or have one planned, it's important to consider what the recovery process will involve. Your recuperation will depend on several factors, including your age, health, and the type of surgery you have. Here at surgery recovery we specialize in making the recovery process as smooth as possible for our clients.
Depending on the surgery you may only need to stay in the hospital for a few hours after the surgery, or you may have you stay for one night or longer. It's natural to want to bounce back to normal after your surgery, but it's important to remember that once you leave the hospital, the real recovery begins. Here's everything you need to know.
What to expect from a Surgery Recovery caregiver
Surgery recovery caregivers specialize in helping you bounce back safely at home. A caregiver can drive you home from the hospital and help take care of you for as many days as you need. Caregivers can help you take a sponge bath in the shower safely. Our caregivers help our patients regain their independence by making the recovery process smooth and easy, they do everything and anything you might need.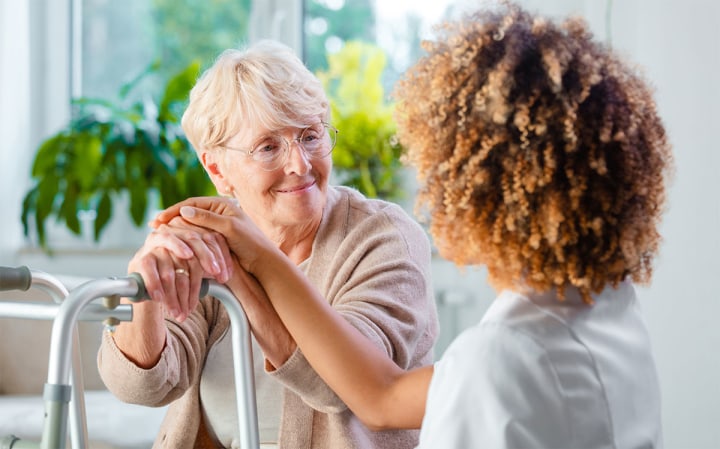 Our services include:
Transportation to and from appointments
Bathing and dressing
Preparing and serving meals
Housekeeping help
Physical exercise assistance
Medication monitoring
The bottom line
There's a lot to consider as far as surgery recovery goes, but with Surgery Recovery all of it is attainable and manageable. It's a slow process, so focus on getting better each day as you move toward your intended goal of full recovery.