Our Mission
At the start of the covid crisis in 2020, Surgery Recovery was born. The company's mission from the beginning has been to completely revolutionize the way people think about at home healthcare. And with over 40 million surgeries performed per year we believed that the need for a solution to affordable home healthcare was urgent.
Our founding team believes that our approach with no hidden fees and no contracts is the best fit for the next generation of home care. We offer on demand care for both surgical recovery patients and other disabled people that need our help. We are making it easy to book a quality caregiver at affordable prices. We have not become successful because of advertising spending but rather because we care about our customers and the problems we are solving in their lives.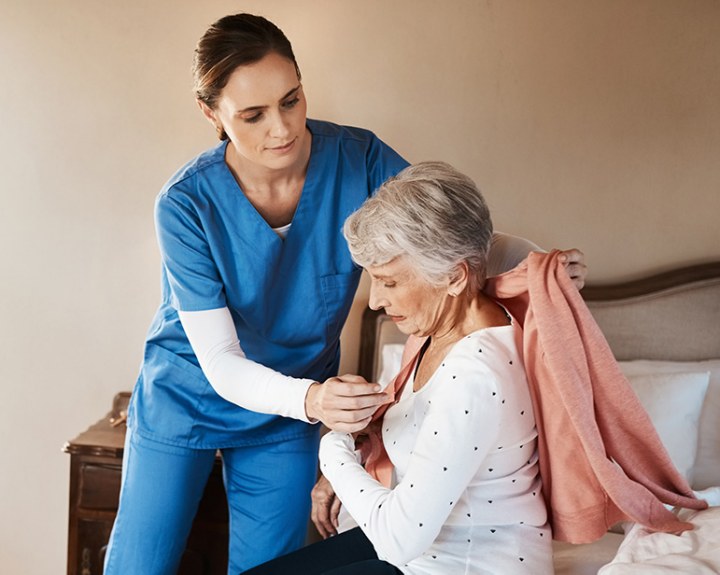 We do more than just surgery recovery
We offer all types of at home healthcare. Whatever your need is we have a qualified professional ready to help. In order to better serve the market we have steadily expanded our presence across South Florida including Miami, Broward County, the Keys, and West Palm Beach.