About Us
Serving all of South Florida we at My Surgery Recovery have established ourselves as one of the leaders in modern at home surgery recovery care. In 2020 we opened our doors to our community in South Florida and made our presence known by offering exceptional service at affordable prices. Our team of caregivers work closely with you to help you and your family members live a more convenient life. By putting our customers needs first we are able to offer reliable and flexible services 24/7 at 50% the price of our competitors.
More than just healthcare
More than just healthcare is not just our slogan — its our promise to you. We aim to make the appointment booking process as hassle free and as fast as possible so that you can focus more on recovery and peace mind and less on the stress of finding the right at home healthcare solution. Our goal is to provide you with the best service, the best caregivers, and the best prices, all without ever having to leave your home. We realize how incredible tedious the process of finding the right caregiver can be, thats why we background check and train all of our caregivers so you can trust that they will provide the most effective, compassionate care.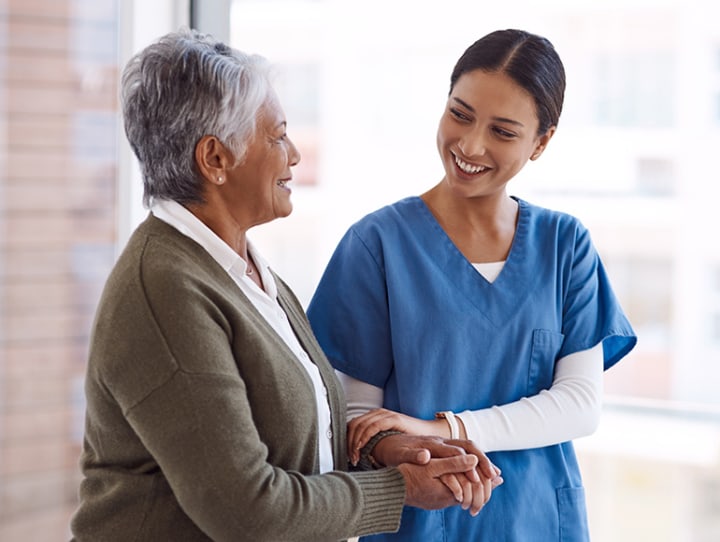 We believe the process of selecting someone to care for yourself or a loved one should be simple and transparent. In order to make the process simple we have removed all unnecessary jargon and give you what you need. We realize not everyone needs a caregiver 24/7 especially people recovering from surgeries sometimes you only need a little extra help in the mornings after your significant other leaves for work, or in the evenings when the kids come back from school. It is for these moments that Surgery Recovery was created for the flexible person that wants to keep living while recovering.
Today and tomorrow
In short we provide families with qualified caregivers and were just getting started. After less than a year in operations we have already expanded into three counties covering all of South Florida, from the Keys to West Palm. Our goal remains the same and we are as steadfast as possible while staying true to our values, making surgery recovery as smooth and efficient as possible.